About Our Community
Oaks of Edgewood Subdivision is a beautiful neighborhood in Oak Grove, Missouri. We are a growing neighborhood with amenities including a clubhouse, large and small pools, fishing lake, and walking paths. We are always looking for ways to improve the neighborhood. Come and check us out as we grow! If you have questions or need additional information, please email our Board at hoaoaksofedgewood@gmail.com.
Amenities
Calendar
Stay up-to-date with HOA scheduled events including board meetings, neighborhood events, or reserve the Clubhouse.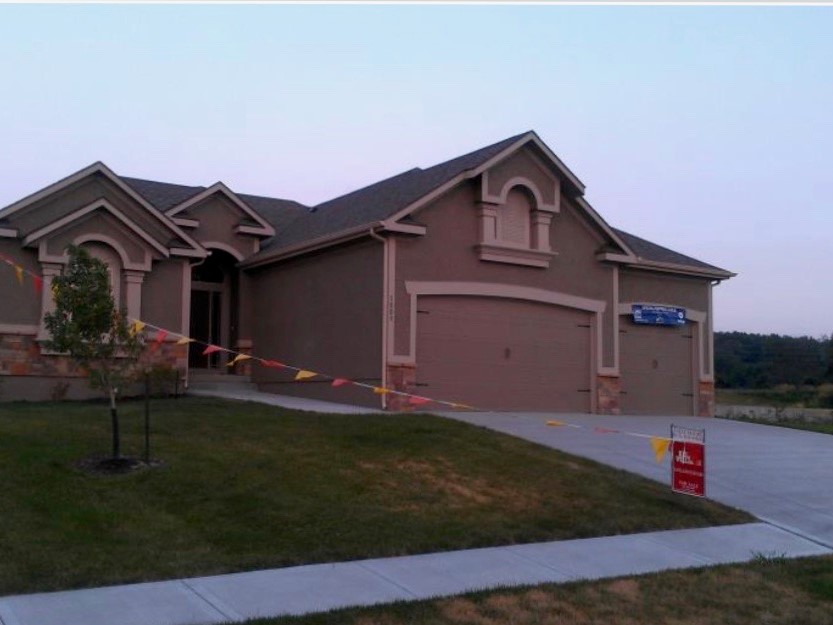 Community Action Items
This is the best place to communicate directly with your board regarding any issue. Posts are private and not visible to the general community membership.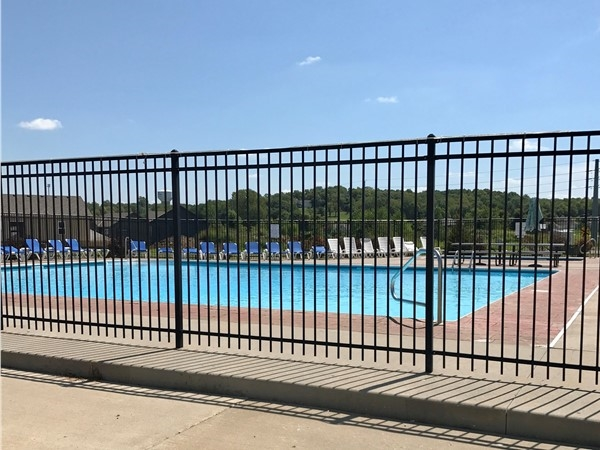 Payments and HOA Balance
Your online access allows you to view your balance and payment history. You are also able to make convenient payments online (fees may apply).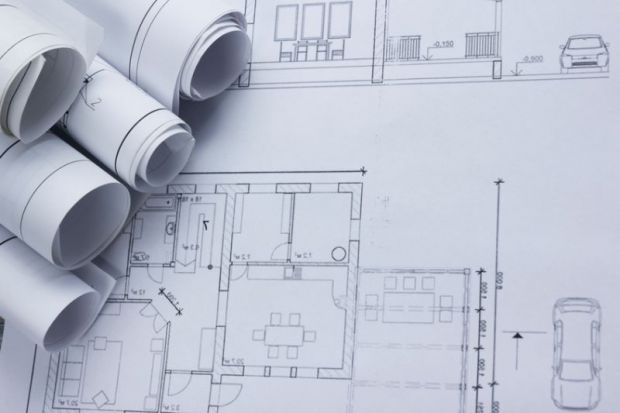 Architectural Review
Your online access allows you to submit request for review and approval of all projects which alter the exterior of your property or the improvements of your property from its state on the date you bought the property.
Why Register?
Communicate with your board members directly through action items.

Make HOA payments and review unpaid invoices.

Review financials, meeting minutes, and governing documents.

Reserve community amenities, stay connected with board meetings and community events.
Real estate disclosures